During Covid-19 our Information, Technology and Digital teams have been working hard to ensure our staff have been able to continue to deliver services across the council and that we have been able to engage with resident through technology.
Through our digital transformation and technology programme, we are embracing innovation and investing in new technology to continue to improve services.
About the Information, Technology and Digital division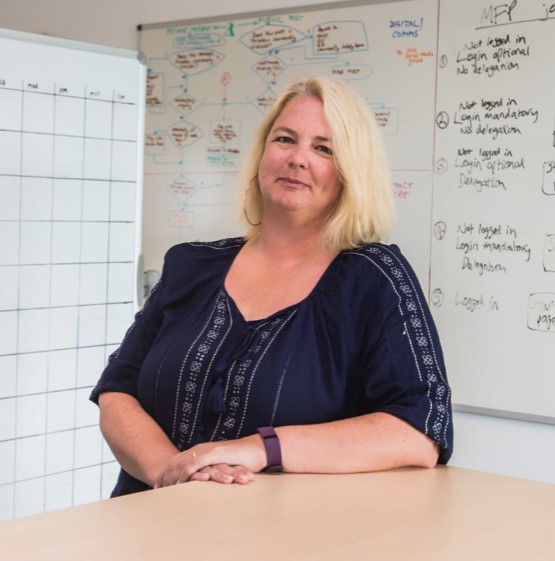 Design, Develop and Transition
This team is where problems are solved and concepts become reality, whether that is an in-house development or system upgrade.
In this team you will be:
creating the technical design within published architectural constraints
gathering requirements to create functional specifications and prototypes
programming and performing complex configuration of systems and the integrations between them
testing in both functional and non-functional tests using a variety of tools and techniques
collaborating with developers, product owners, the business and service users
monitoring progress against gateways and milestones and holding involved parties to account
Technology Delivery and Operations 
The team delivers major incident management, proactive maintenance, monitoring, alerting second and third-line support.
In this team you will be:
configuration of  information system workflow and associated data warehouses  
ensuring strict adherence to change management procedures 
performing super-user function to ensure that users are added and removed appropriately 
informing technical design and strategy, working on application, middleware and database servers whether they be virtual or physical 
working on routers, switches, wireless infrastructure, firewalls and appropriate servers
maintaining the overall health and security of the council's physical server estate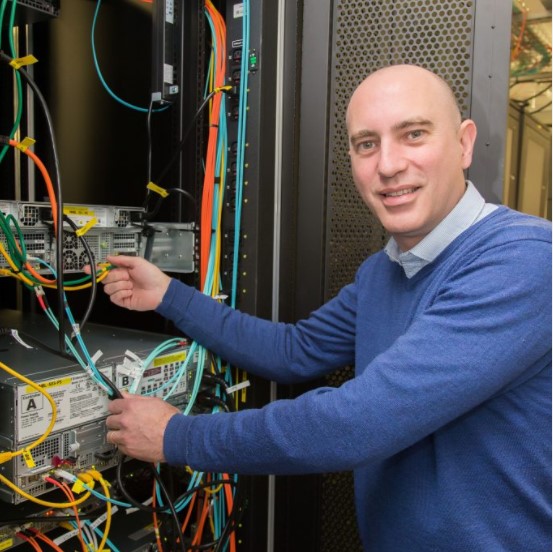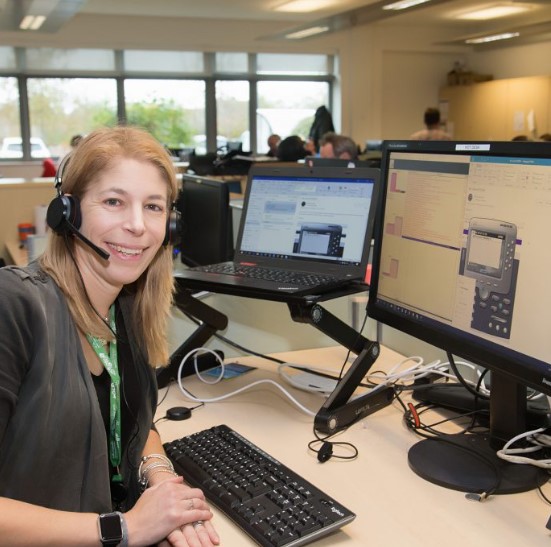 Business Partnering and Service Management
This team is working with users on how to take full advantage of technology, including ideas around new systems or improvements, a request for advice, services or training.
In this team you will be:
working with both internal customers, partner organisations and external third-party IT and Digital suppliers
maintaining the overall health and security of the council's end user compute estate
carrying out supplier management and maintaining information on the council's IT and Digital assets such as contracts, software, data and configuration items 
setting and auditing the security standards and developing and managing the governance, standards, processes and procedures
Interested in a career in technology?