We play a critical role in the council, and that's clearly recognised.
Careers with us
Our team are a friendly, collaborative and focused on delivery.
As you'd expect, we organise ourselves across multidisciplinary agile development teams where it makes most sense. There's always an interesting mix of greenfield low-code solutions to design and build, or complex system integration problems to solve. Our developers are working with the latest technology, including Dynamics 365, Power Platform, Power BI and Azure PaaS services. Working alongside them will give you a critical insight into these increasingly popular products, and we'll also give you time for training to so that your technical and soft skills can grow as part of your career with us.
Our roadmap
Over the next year we'll be working on critical solutions such as:
Wider customer self-service capabilities on our website
New contact channels including chatbots
Business process automation using RPA technology
Laying the groundwork for our upcoming ERP programme
Developing our people
We're privileged to have several apprentices working in the team, across multiple disciplines.
This is a great opportunity for everyone in the team to share their skills through mentoring others, as well as learn from new perspectives. Growing digital skills in our community is very important for us as a council, so our apprentice programme is something the whole team invests time and energy in.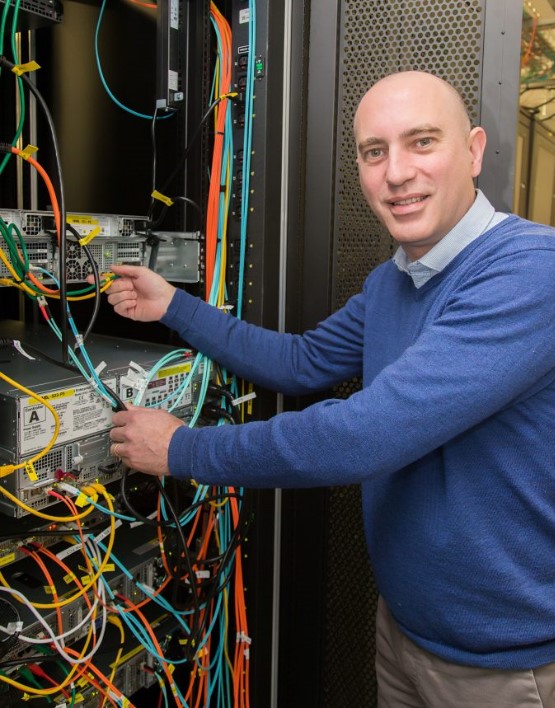 Our workplace
Right now, we're all working from home most of the time. As a team we were already used to effective remote working so it's been easy for us to adapt, and we're now well-placed to support and encourage others in being equally successful. We'll now continue to work this way in the future, but also hope to get together more regularly face-to-face as a team, and with customers, where everyone can benefit from more personal interaction.
Our wider service
The Information, Technology & Digital (ITD) service is almost 100 strong, organised over 3 distinct areas:
Business Partnering, Service Management and Frontline Service Desk
Core infrastructure, application, and database management
Discovery, design, and development of Digital services
Our people work hard and deliver. The diversity of the services we build and support is what makes things exciting – there's always a lot going on!
Interested in a career in technology?